Thursday 29 July 2021 • 07:00 [PST] 10:00 [EST] 15:00 [BST]
This webinar will discuss common challenges in dose formulation analysis during a toxicology study and will present several case studies on how to overcome these challenges.
During the webinar, our experts will discuss a typical timeline of a dose formulation analysis study, how to set a study up for success and review case studies with issues that could occur. Case studies will cover the importance of performing stability ahead of time, the importance of concentration verification and confirming the test method's validity. We will review hurdles that might arise within each of these areas and how they can be solved.
What will you learn?
Timeline of a dose formulation analysis within a toxicology study
How to set up a dose formulation analysis study for success
The importance of establishing solution stability before the start of dose formulation analysis
Concentration verification of a dose solution sample and challenges that could be encountered based on the formulation type (solutions versus suspensions)
Parameters typically determined during a dose formulation validation and why it is essential to do this ahead of testing study samples
Speakers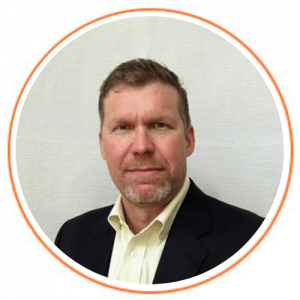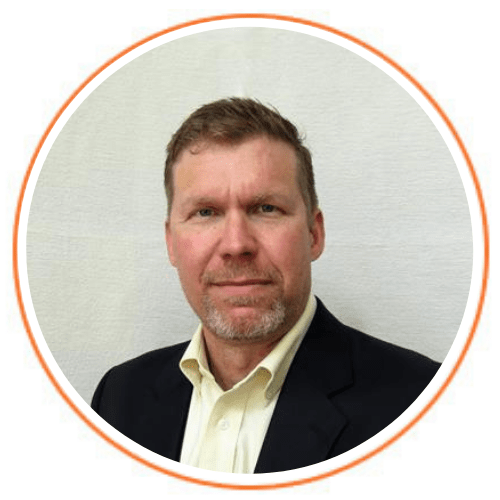 Dave Masters-Moore
Principal Scientist, Preclinical Toxicology and Dose Formulation Analysis
KCAS (KS, USA)
Dave Masters-Moore is a Principal Scientist and leads the Dose Formulation Analysis team at KCAS. With expert analytical experience across toxicology and pharma, Dave has an extensive record of managing cross-functional bioanalytical operations in regulated laboratories. Dave has over 20 years of expertise within Fortune 500 companies and startups in the life sciences. He provides strategy, innovation and program leadership. Dave holds an MS in Biology from North Carolina State University (USA) and an MBA from the University of California San Diego (CA, USA).
John P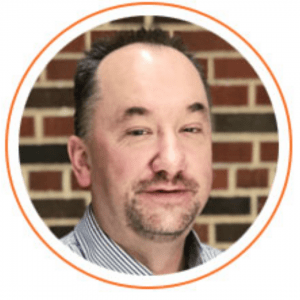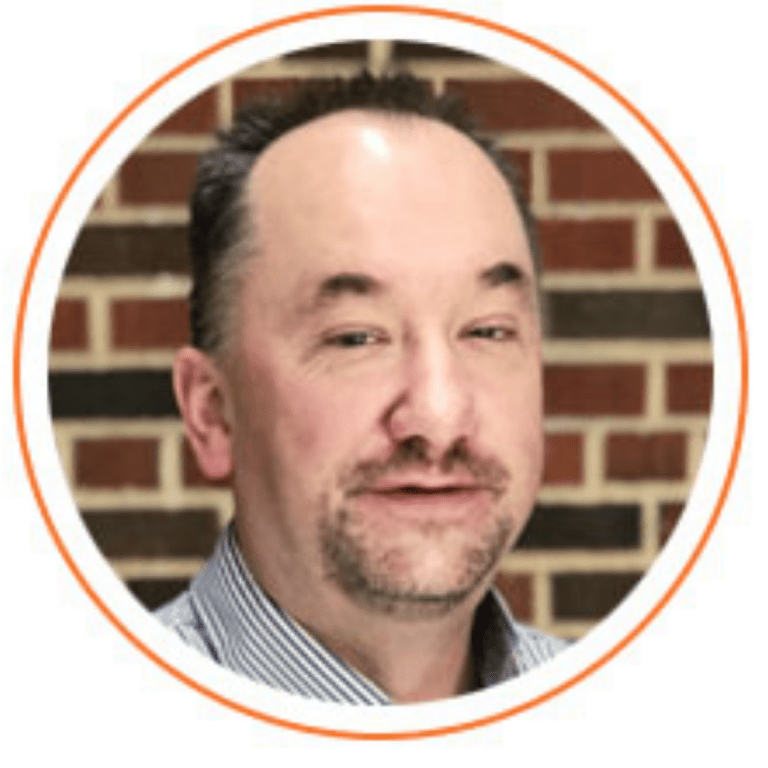 erkins, PhD
Senior Scientific Advisor, Pharmaceuticals
KCAS (MO, USA)
John Perkins is the Senior Scientific Advisor with a focus on LC–MS technologies at KCAS (MO, USA). Previously, he was at Q2 Solutions (NY, USA) and legacy companies for over 24 years working in quantitative LC–MS, principally with small molecules. His primary focus was on validation and sample analysis processes as well as managing customer relationships. More recently, he was responsible for the bioanalytical lab in Oss, the Netherlands. John received his PhD in supercritical fluid chromatography/mass spectrometry from the University of Wales, College of Cardiff (UK). He did his postdoctoral research on nanoscale separation techniques with mass spectrometry at NIEHS in Research Triangle Park (NC, USA). He earned his bachelor's degree in chemistry from the University of Reading (UK) and a master's degree in advanced analytical chemistry from the University of Bristol (UK).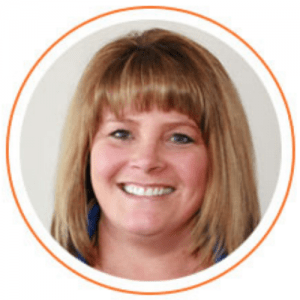 Amy Mize
Senior Vice President, Business Development
KCAS (KS, USA) 
Amy Mize is Senior Vice President of Business Development at KCAS and joined the team in 2018. Mize brings experience in capacity planning, operational management and a track record of building superior sales and marketing teams capable of serving the needs of the pharmaceutical and biopharmaceutical industry. She has implemented several tools at KCAS to support an ongoing 12-month rolling forecast to better understand client needs and position the organization to have the right capacity and expertise to meet those needs. She is also responsible for creating and implementing a program management function and has improved business processes to create a customer-focused experience to help customers meet their drug development needs. Mize also supports and aligns the marketing effort to increase brand awareness and perception of KCAS in the marketplace.